Sun Valley Pools – Scottsdale's #1 Pool Building & Remodeling Company
Explore Our Pool Building And Remodeling Options And Get Yourself A New Home Upgrade In Scottsdale, Arizona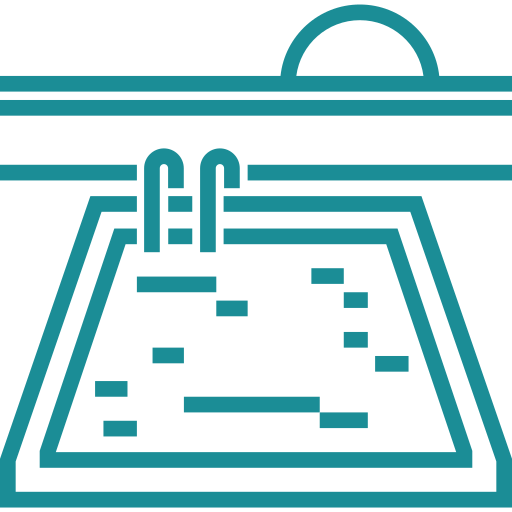 New Inground & Custom Pools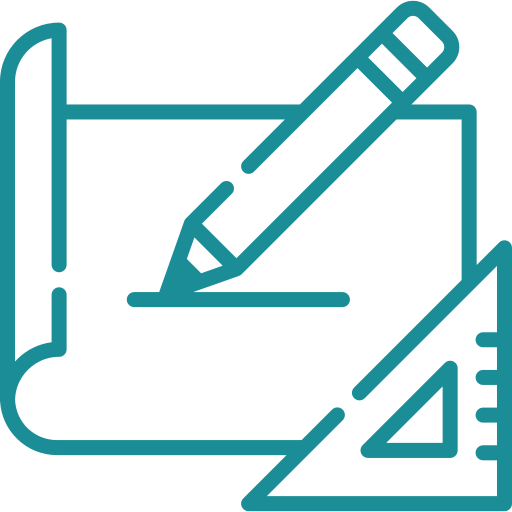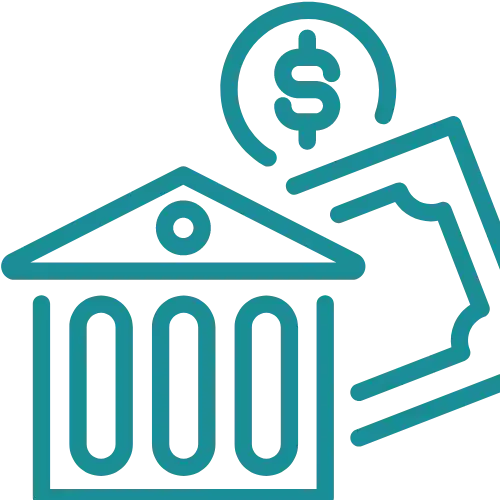 Innovative Custom Pool & Spa Designs
Our pool designs and construction provide swimming pools that are a true oasis, a piece of art. We can even build a pool in a difficult or small space. We take pride in crafting custom, distinctively designed swimming pools to exceed your expectations.
High Quality Materials & Pool Building Practices
Swimming Pools with a high-quality build last a long time and are more comfortable. We're a pool-building company based in Scottsdale AZ that has been doing this work for 60+ years and have built the highest-grade swimming pools available. Untangle the swimming pool building permit, design, and construct your own dream swimming pool.
Enhance Homes Since 1953
Sun Valley Pools AZ has been a pioneer in the pool industry for over 50 years. Over the decades, we've built countless pools and spas, always staying ahead of the trends and adapting the latest technologies of pool construction. We're proud to have designed and built some of the finest pools in Arizona!
At SVP, we strive for excellence in everything we do. Here's why you should choose our pool building services for your residential pool construction project.
We have extensive experience in pool design and construction.
We create innovative custom pool and spa designs.
We believe in sustainable pool building practices.
Our pools are built to last for decades to come.
We use high-quality materials and pool building practices.
We care about each of our customers.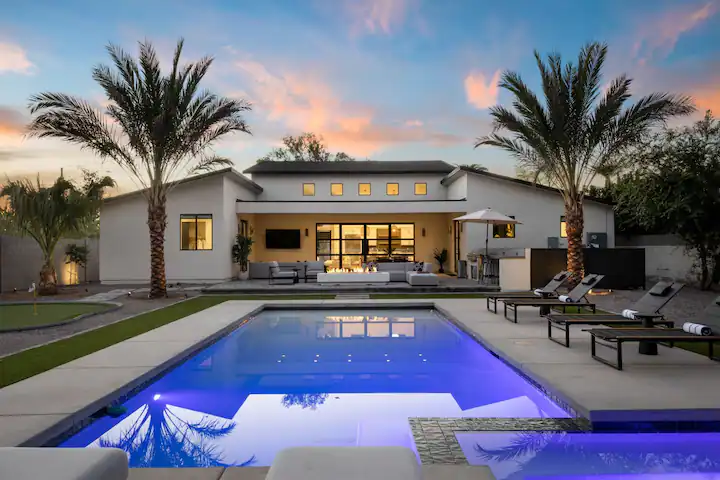 Look no further, for the pool of your dreams is just within your grasp!
Here at Sun Valley Pools, our dedicated line of work prevails on exceeding the customer's needs and ideas. Get your own custom pool and spa built from A-Z, by the best pool builders in Scottsdale, Arizona. Our touch of skill, professionalism and experience guarantees exquisite service and well-beyond envisioned end-results.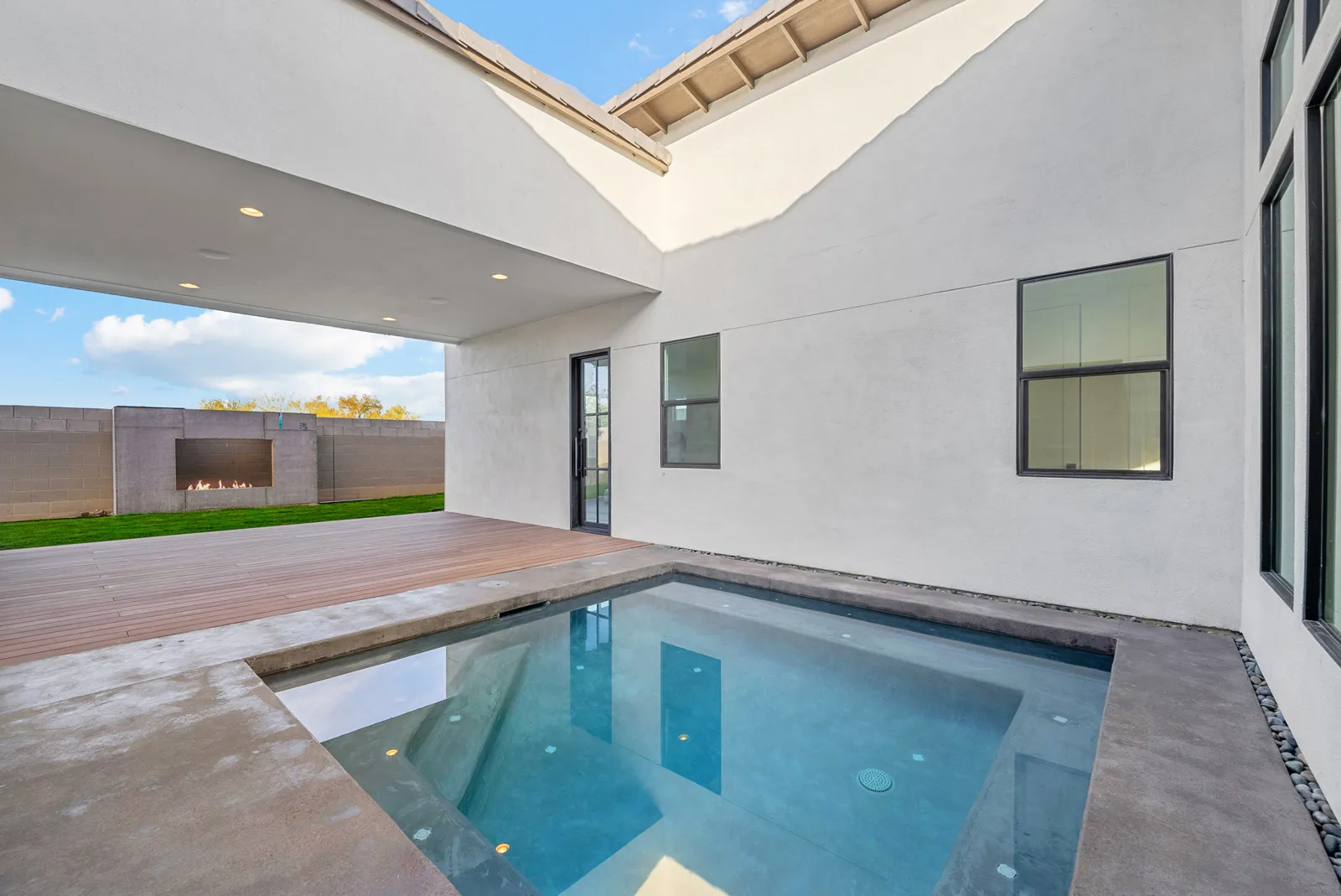 Restore your pool's brilliance by giving it the much needed dust off and makeover!
The jewel of the property can outshine its past, leave it up to us to live up to it! Once we, at Sun Valley Pools, are done remodeling your pool, you will find yourself witnessing the most masterful pool transformation. We have the never failed to amaze, and thus brazenly flaunt our incredible waterfall spa, fountain, spillway, wok pots and planter installations. We also take pride in our virtuous depth conversions and reshaping. Check out our gallery to see what we have in store for you.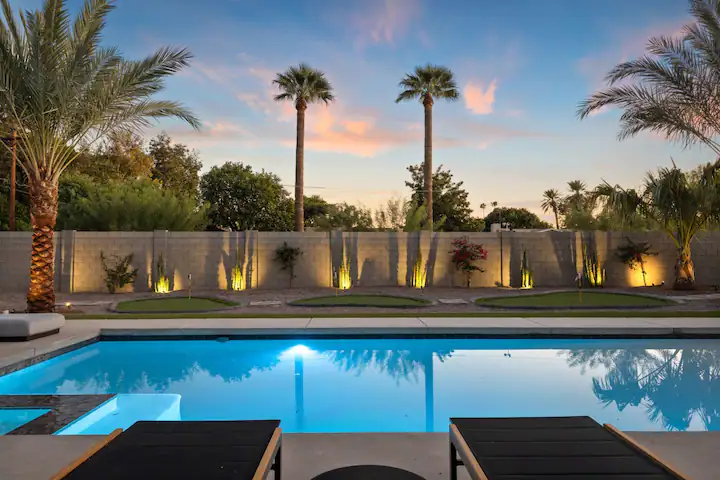 Having your own little private oasis in your yard sounds heavenly, doesn't it?  Well save that thought and keep that smile on your face, cause owning one doesn't have to be too expensive! Pools are no longer a luxury or novelty, they are a necessity! Dive into "the" investment of a lifetime for which your body and soul will be forever thankful. You are probably wondering how much a standard pool costs in Arizona ?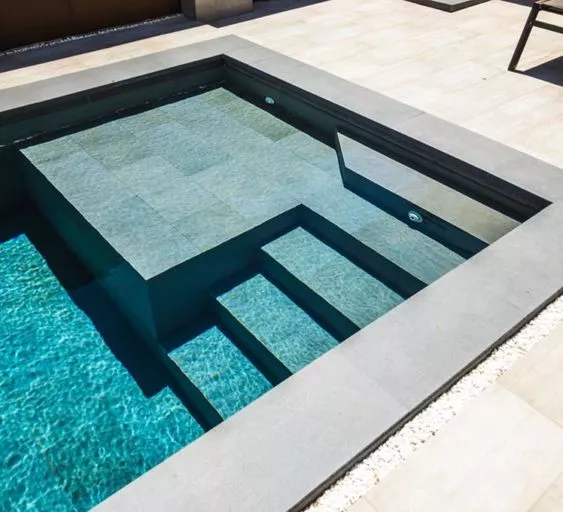 Pool Financing
Pool Financing is available through our partners. Fill out their simple form and they will help find the right loan that will best fit your needs and budget. Rest assured they will not pull your credit report. Click the button below to learn more.
Who We Are
We have been in business since 1953 building the best concrete pools in Scottsdale, Arizona.
As swimming pool contractor, we understand the importance of having a pool that not only looks great but is also safe and functional.
That's why we offer high-quality pool construction services to our fellow Scottsdale residents.
Our team of skilled pool professionals has years of experience in the industry, and we use only the best materials and the latest techniques to ensure that your pool is built to last.
We also offer pool remodeling, spa additions & swimming pool renovation services in the Scottsdale area.
How Much Does An Inground Pool Cost?
The starting price for building a new inground pool in Scottsdale, AZ is around $55000, but every project is different and the price varies depending on the size of the pool and the materials used. Do not hesitate to contact us and get your free quotation on your pool project.
How Long Do Inground Pools Take to Plan and Build?
Inground concrete pool projects In Scottsdale, AZ take from 4 to 6 months to be completed.
How Do I Choose a Swimming Pool Design?
After requesting a free quote, we will start creating 3D realistic pool designs and you can choose the design that will suit your backyard the most.
Can You Add a Spa To an Existing Pool?
Yes, besides new pools and remodeling, part of our expertise is adding spas to existing pools.
Can an Existing Pool be Remodeled/Renovated?
Yes, we can remodel/renovate your pool by changing the old tiles, deck, plaster, pebble, etc.
Which areas does Sun Valley Pools AZ operates?
Since 1953, we build pools locally in Scottsdale, Paradise Valley & North Phoenix, AZ.
Do You Offer a Free Quote?
Yes, we offer free quotations on new pools, spa additions, and pool remodeling. Get yours here
How Can We Contact You?
Feel free to contact us here or call us at  602-377-4421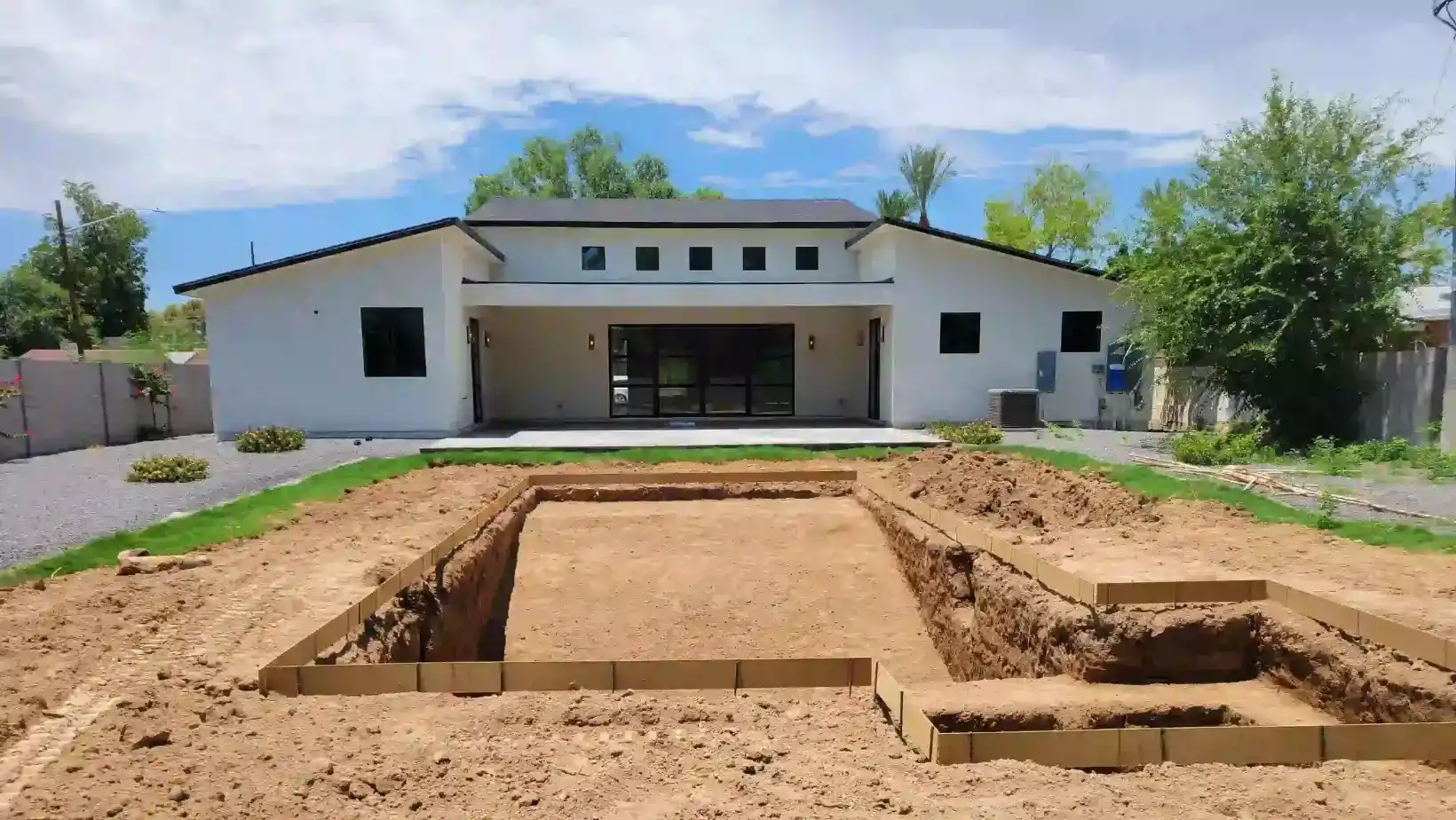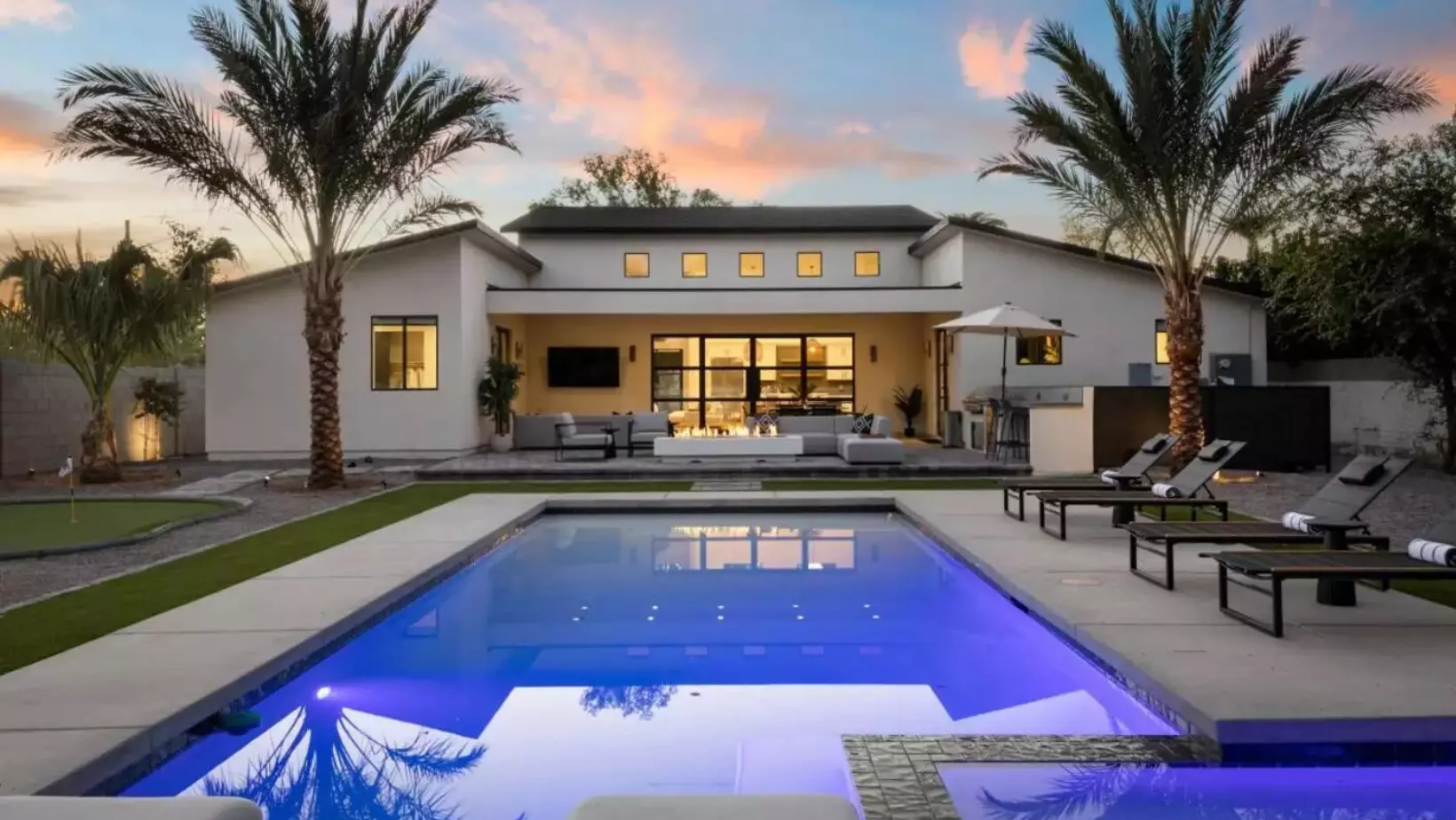 The Best Pool Company In Arizona
We decided to use Sun Valley Pools AZ LLC when redoing our swimming pool after our pool service company and realtor highly recommended them. They were reasonably priced and did a beautiful job. We could not be happier. They were easy to reach and quick to respond with answers to any questions we had. 
Charise McNamara

5 Star Pool Remodeling Contractor
Lionel was so helpful as we looked for waterline and cap tiles. Most were out of stock due to the covid shutdowns. He was even calling around other places to look for tile availability. When doing the plaster chip out, we were expecting quite a mess in our yard and neighbors' yards too, but when the work was done and we went outside, there wasn't anything to clean. They took care of everything and our neighbors had no mess either. 
Dave Miller

The Best Pool Builder in Scottsdale AZ
The plaster chip out crew, tile installation crew, and the crew that installed our mini pebble all did an amazing job and were very professional. We love our pool and would highly recommend Sun Valley Pools AZ  to anyone looking to remodel their pool. Highly professional pool contractor. 
Linda Messier

We love our Spa Addition
Our kids love the spa that was constructed by Sun Valley Pools AZ.  We use our pool even more now. The team that we had in our backyard were very professional and they finished their work on time!
Scott Diaz

New Inground Pool
We used Sun Valley Pools AZ to get our new custom inground pool designed and constructed. They made 3D versions of our new pool and made our choice easier so we knew exactly what we were getting while the project was developing. We have more space in our backyard because of their work method. Great company!
Casey Smith

They Build Amazing Pools
Very high standard and quality service. From start to finish. They have built our new pool even before our new house was finished. We will recommend them! Lionel was helpful with every inquiry we had. Best pool builder in Arizona!
Joe Anderson

Hired Them To Remodel Our Pool
Sun Valley Pools AZ provided us with affordable pool remodeling services and we had the chance to spend more time enjoying your pool and less time maintaining it. Great job!
Mark Hanson

We Love Our New Backyard Pool
Sun Valley Pools AZ is the best swimming pool contractor in Scottsdale! They created a custom inground pool for us and we couldn't be happier! They left the area clean and we were able to enjoy our new pool from the first day!
Kelly Garcia
Summary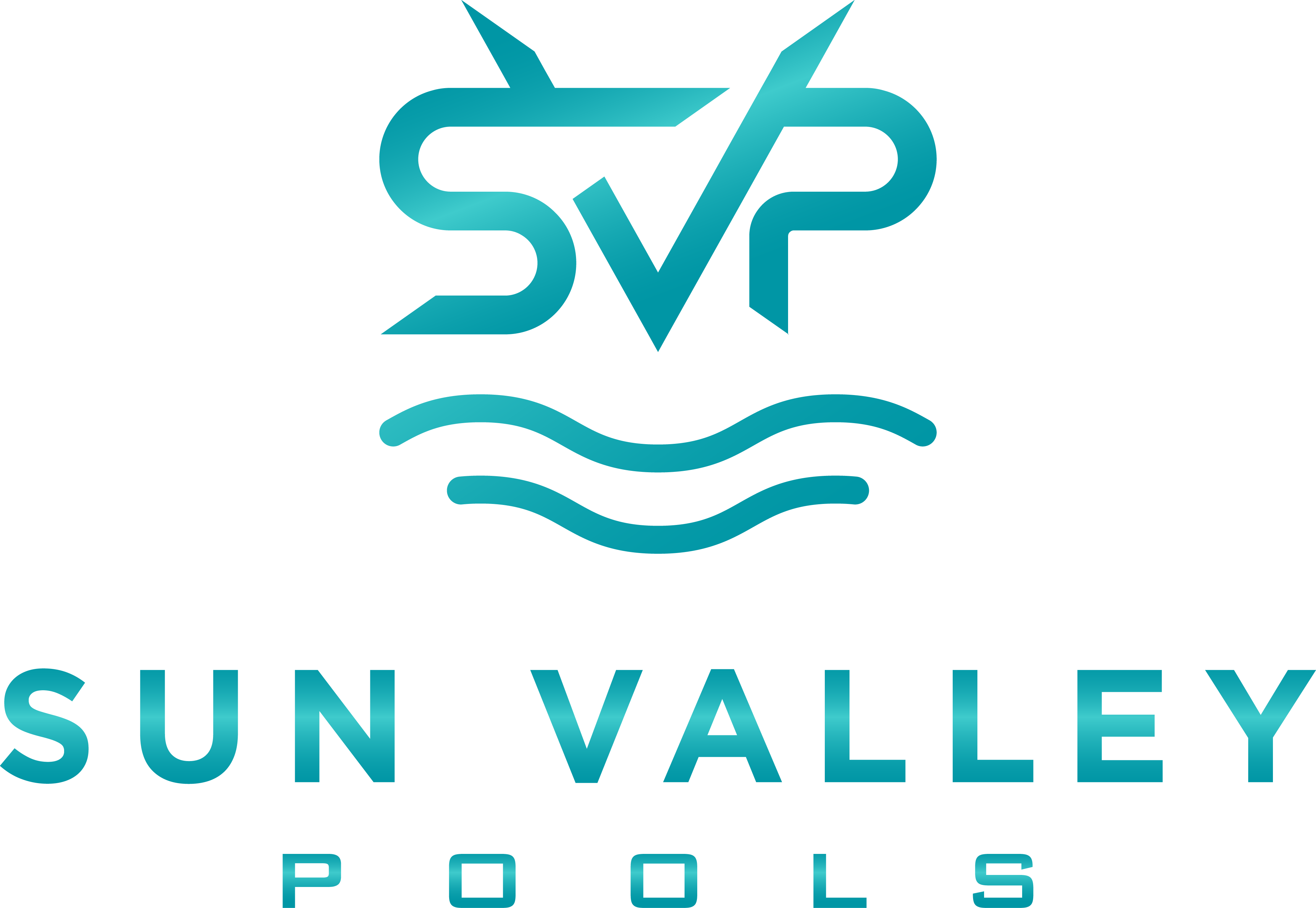 Service Type
Provider Name
Sun Valley Pools AZ
,
4400 N Scottsdale Rd Ste 9 # 493
,
Scottsdale
,
Arizona
-
85251
,
Telephone No.602-377-4421
Area
Description
Sun Valley Pools is a pool contractor offering newly built inground pools & pool remodeling. Serving the greater Scottsdale area..